Amazon Warehouse / Deliery Accident?
Here's how you get paid & come out on top.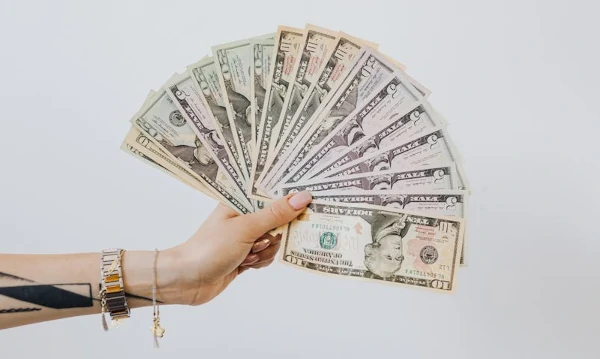 Accident? Injury? Start Here.
It's vital that you understand how to protect your interests at the scene of an injury, where your actions and words can literally make or break a lawsuit or insurance claim down the road. Drivers/workers who try to handle these claims themselves often end up receiving far less than they should.
You Can Recover Costs For:
Medical Treatment
Lost Wages
Pain & Suffering
Loss of Normal Life
Car Rental Fees
Disability Accomodations
Ambulance Services
Emotional Distress
The Process Of A Lawsuit
When a person or company injures a worker, the injured worker can file a lawsuit and/or an insurance claim against the at-fault entity. The insurance companies will pay the injured person medical bills, lost wages, and any other damages proven in the lawsuit. Injured Amazon workers often have the right to pursue workers' compensation and personal injury claims. It's important to consult with a lawyer to understand what claims are available after each particular accident or injury.
Injured? Here's Where The Money Matters
If you're injured, you'll need to decide whether to retain an attorney to help make the claim and or file the lawsuit. Our attorneys concentrate on these types of claims and have helped thousands of workers and drivers win millions.
Time Is Money
Waiting to talk with an attorney may be the difference between recovering for your losses or recovering nothing at all. While many states allow for one or two years to file a lawsuit, the reality is that insurance companies will hold long gaps in treatment against you. Our attorneys always offer free consultations and are happy to guide workers in the right direction. There's no reason to delay.